Lithium-Ion Power and Business Platform for the 99%
TalinoEV patent pending Smart Battery Management System (BMS)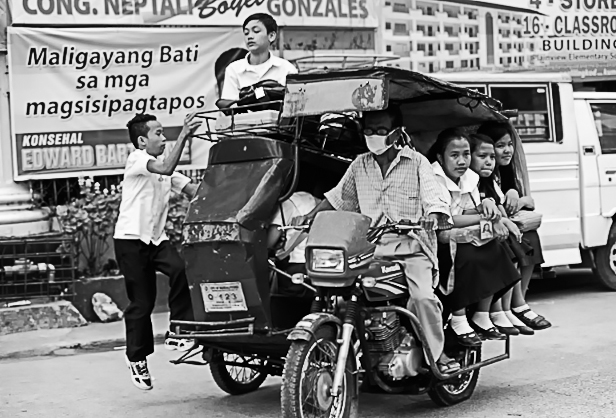 Ultra Light Public Transportation is Essential in the World's Fast Growing Economies
They are called Motorcycle Taxis, Tricycles, Bajaj or Tuktuks. And they are all used continually each day.
THE METERED RESALE OF TRANSPORTED ENERGY
TalinoEV's Pre-paid, Pay-per-use
Smart Battery Management System and
Payment Authorization Cloud Platform for
High Intensity-use Electric Vehicles
How the TALINOev System Works

Lithium-Ion in large format batteries are used as the energy source of the most advanced electric vehicles. TalinoEV technology makes it easy for businesses to upgrade their product offerings to include Li-Ion.  In addition to managing and protecting the investment in the advanced battery, TalinoEV's cloud-based payment platform allows for highly frequent micro payments to be made. This allows the 99% of the world's markets to participate and pay for this technology.  It's like everyone being able to afford and use the latest smartphone!

Each day, multiple times a day, the user pays for energy that powers his electric vehicle.  Just like paying for gasoline.  This removes the objection of Lithium-ion energy being an expensive energy source.  It also allows people to match the payment of their EV energy with the pace they earn income. The result is that a superior technology – electric vehicles – is now available at the same price as polluting gasoline-powered vehicles.

TalinoEV's cloud-based management and authentication system constantly receives the eLoad messages from electric vehicles in the field.  It authorizes use of the electric vehicle based on the amount of eLoad credits the user has paid for.

The electric vehicle is best used in high intensity workhorse situations – this is what the Li-Ion battery likes.  EVs are uniquely qualified to ply the first mile/last mile feeder arteries that bring daily commuters in dense megacities to bus and transportation stops .  Other applications can include food and document delivery EV fleets, nautical electric (water taxis and work boats),  Eco-tourism and On Demand Clean City ride-share vehicles.   Because electricity use can be precisely measured, the ability to pay only for what has been used can increase EV attractiveness.

When the user needs to top-off the energy levels in the battery, he can go to any one of multiple micro-charging stations along the way. These charging stations are manned by small businesses along the way that make a livelihood by the retail reselling of energy.  They are "Starbucks stores" ubiquitous. The power companies love the microcharging stations because it is not necessary for them to build-out expensive energy hubs and they get paid by a brand new, mobile market – just like the gasoline stations of today.

The smart, digital TalinoEV Battery Management System that controls the sophisticated and expensive advanced Lithium-ion battery is constantly polling each vehicle for trouble.  Oftentimes, the system will be able to send a remediation message even before the EV driver senses there is anything wrong with his vehicle.  For operators of EV fleets like delivery or Eco-tourism businesses, this is a first – each vehicle is connected to the management nervous system, lowering maintenance costs and increasing returns on their EV investments.
"Investing in motorbikes – where $2 Billion in investment will be going in Southeast Asia"
Justin Hall, Golden Gate Ventures

EV Manufacturers
Because you can sell more EVs faster and cheaper.
Financials / Banks
Because the lucrative vehicle financing market has been de-risked and payments are more secure.
Global Business
Because New Business Opportunities are opened up in the On-Demand Economy, including Hyperlocal Delivery, First/Last Mile Transportation, Eco Tourism and Light/Ultralight Taxis.

Advanced Battery Manufacturers
Because the "Initial High Up-front Cost" Objection against Advanced Batteries like Lithium-ion is removed.
EV FINANCING is De-risked
More Affordable
Means more customers will buy.

GPS Onboard
Geo-locates asset, wherever it may be
Drip Payments
Means people can pay daily
Remote-disable
Prevents unauthorized battery discharge and use.
"Startups Serving the 99 Percent will be the Next Billion Dollar Companies"
TechCrunch (Hans Tung, GGV Capital)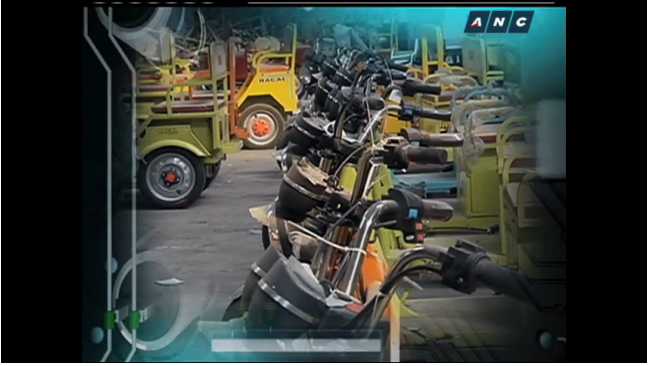 ABS-CBN News Channel
Prepaid batteries to make e-vehicles cheaper
June 4, 2016 – Manila, Philippines
Learn More
Henry Abreu
CEO, TALINOev Management Systems, Inc.

March 3, 2016 – Manila, Philippines
Alem Ramsundersingh
CEO, Wenergy Global
Henry Abreu
CEO, TALINOev Management Systems, Inc.

March 3, 2016 – Manila, Philippines

Internet of Things 2015 Conference Chair, Roger Strukhoff

Angel Investor Forum, Greenwich/Stamford Connecticut
First Place – Pitch Contest Feb 2015
Echelon Asia Summit 2015 – Manila Qualifiers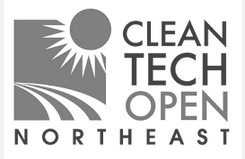 CleanTech Open Northeast 2015 – Finalists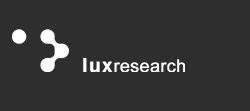 Coverage Initiated
Lux Research Company Profile Coverage
"TalinoEV – Lithium-ion battery Packs with pay-per-use functionality for electric tryicycles: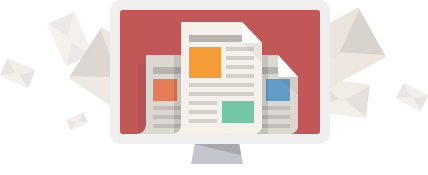 Let's Chat about Electric Vehicle Business Opportunities
Let us know if we can collaborate on using EV and Advanced Battery solutions towards addressing the opportunies in the On Demand Economy. Or if you have any questions, drop us a line as well!